In recent years, museums have embraced sustainability as a central pillar in their strategic policies, not only to secure their own future but also to engage with the public and raise awareness about current critical issues, such as climate change.
In alignment with the NEMO Conference 2023, Eduix and Userix are publishing a series of blog posts about how museums can take action towards the Sustainable Agenda 2030. In this blog post, we explore the impact museums can have when they commit to sustainability and how this transformation enhances their role as socially relevant institutions.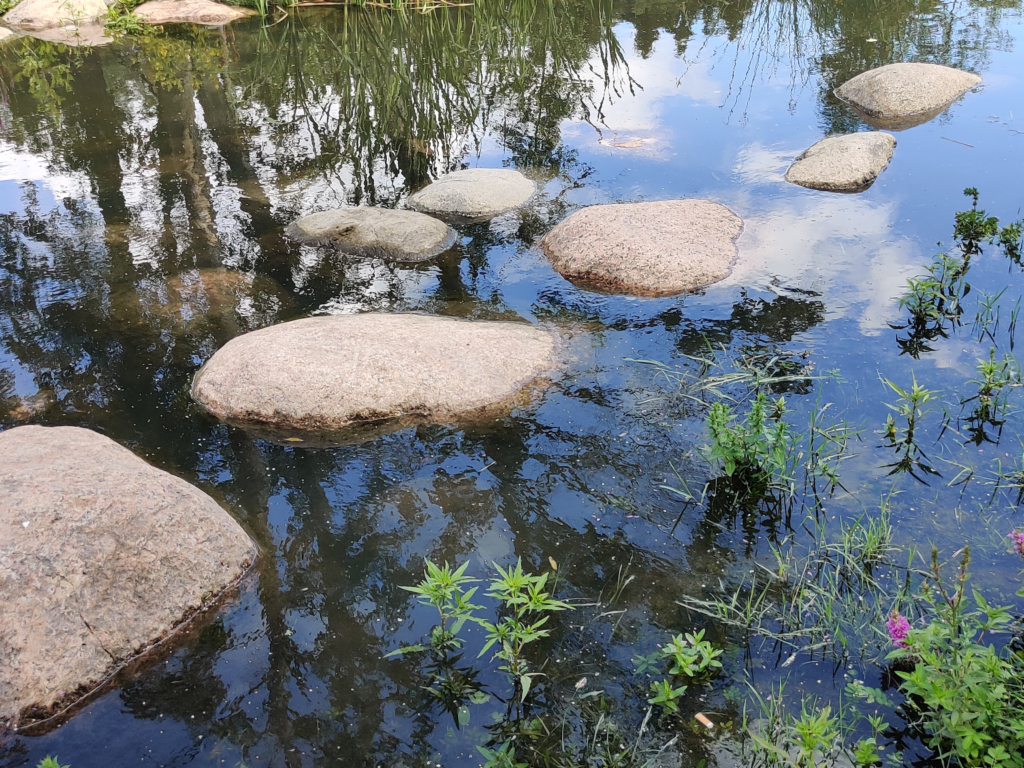 1. Environmental Impact through Sustainable Practices Behind the Scenes
One of the most immediate ways museums can contribute to sustainability is through their environmental impact. Sustainability should extend beyond what visitors see; it should be ingrained in a museum's everyday operations. Museums can adopt sustainable practices by implementing efficient waste management, reducing water and energy consumption, and sourcing products and materials responsibly.
The Finnish Forest Museum LUSTO sets an example to the whole community by digitalizing its archive management system with the electronic archive database Collecte. By digitizing manual archiving processes, the risk of damage or loss of valuable artifacts can be minimized, ensuring the preservation and promotion of cultural heritage. Collecte also supports museums to promote sustainable practices in the management of cultural resources by reducing the need for physical storage space, thus minimizing the environmental footprint of the cultural heritage sector.
This not only reduces operating costs and sets a positive example for visitors, but also contributes to the global effort to combat climate change.
2. Education and Advocacy
Museums have a unique ability to educate and advocate for sustainable practices. Through exhibits, workshops, and educational programs, museums can inform the public about pressing environmental and social issues. Whether it's an exhibit on renewable energy, a workshop on recycling, or a lecture series on climate change, museums can empower visitors to make informed decisions and take action to protect our planet.
The Association for Rural Culture and Education is a great example of an adult education and cultural organization that supports people's personal growth and creativity as well as promotes active citizenship and vitality in rural areas in Finland. Their environmental art projects organized by the ITE Art Collection museum are cataloged in Collecte, including information about the artists and images of their works and art environments. The database facilitates planning for projects such as exhibitions and publications. The content of the database is maintained in Finnish and English and used by researchers and exhibition curators.
3. Cultural engagement with the community
Museums are not just repositories of knowledge; they are also community spaces that can foster dialogue and engagement. Through partnerships with local schools, businesses, and organizations, museums can become hubs for community-driven sustainability initiatives.
The Alvar Aalto Foundation sets an example as a sustainable museum by often promoting education events about the Alvar Aalto architecture and design, developing collections and research with Collecte to the local communities, and providing platforms for discussions on environmental and social issues that affect their region.
Conclusion
By actively engaging with the public and raising awareness about critical issues, museums have the potential to be powerful agents of change in the journey towards a more sustainable future. As museums embrace sustainability in all its dimensions—environmental, educational and cultural—they can inspire visitors to take action, making a lasting impact on society for generations to come.