In an era of digital resources, the concept of a digital archive is a departure from the analog content we once held dear. Imagine this – you have a physical valuable object displayed in a museum, and with a few procedures, it's transformed into a digital copy, accessible without requiring a visit to the museum. Initially, our encounter with digital collections revolved around the transition from analog to digital. Today, however, we have content that exists solely in digital form, with no analog equivalent.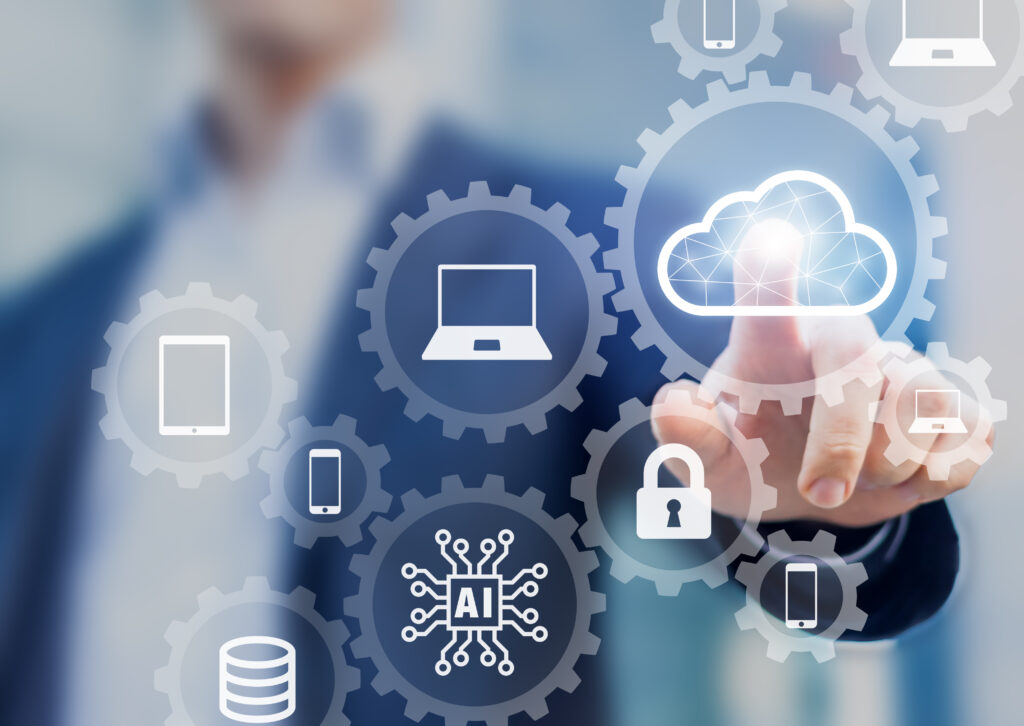 When we delve into the realm of digital repositories,, such as Collecte, we encounter a crucial distinction. A digital repository is designed to house and facilitate access to digital archives in any format and extension. Digital files stored in such repositories remain unaltered; no user can modify, delete, or change the content. This is precisely why a repository is vital for ensuring the integrity and preservation of digital collections. It's not merely about placing a digital file on a server or in the cloud. When an object resides in a digital repository, it guarantees its integrity and long-term preservation.
However, a digital repository isn't just about storage. And here's the challenge we face today: we often use separate platforms for distinct functions, such as archiving, preserving, publishing and researching, resulting in duplicated efforts. Integrations between digital repository systems and tools are possible, but come with their limitations, often requiring manual adjustments and re-work.
Collecte, our archiving management system, in addition to storage and preservation, can also be utilized for impact assessment and work process evaluation, audit control, loan monitoring, thematic research, exhibition and event planning etc. Moreover, visibility is a significant concern. Museums aspire to highlight their collections and provide greater access through a unified interface, or an integrated interface.
In this digital age, efficient digital archiving systems are paramount for preserving and sharing our cultural heritage. The concept of digital repositories, as we've explored, offers a versatile and secure solution that can revolutionize how museums manage their valuable resources.